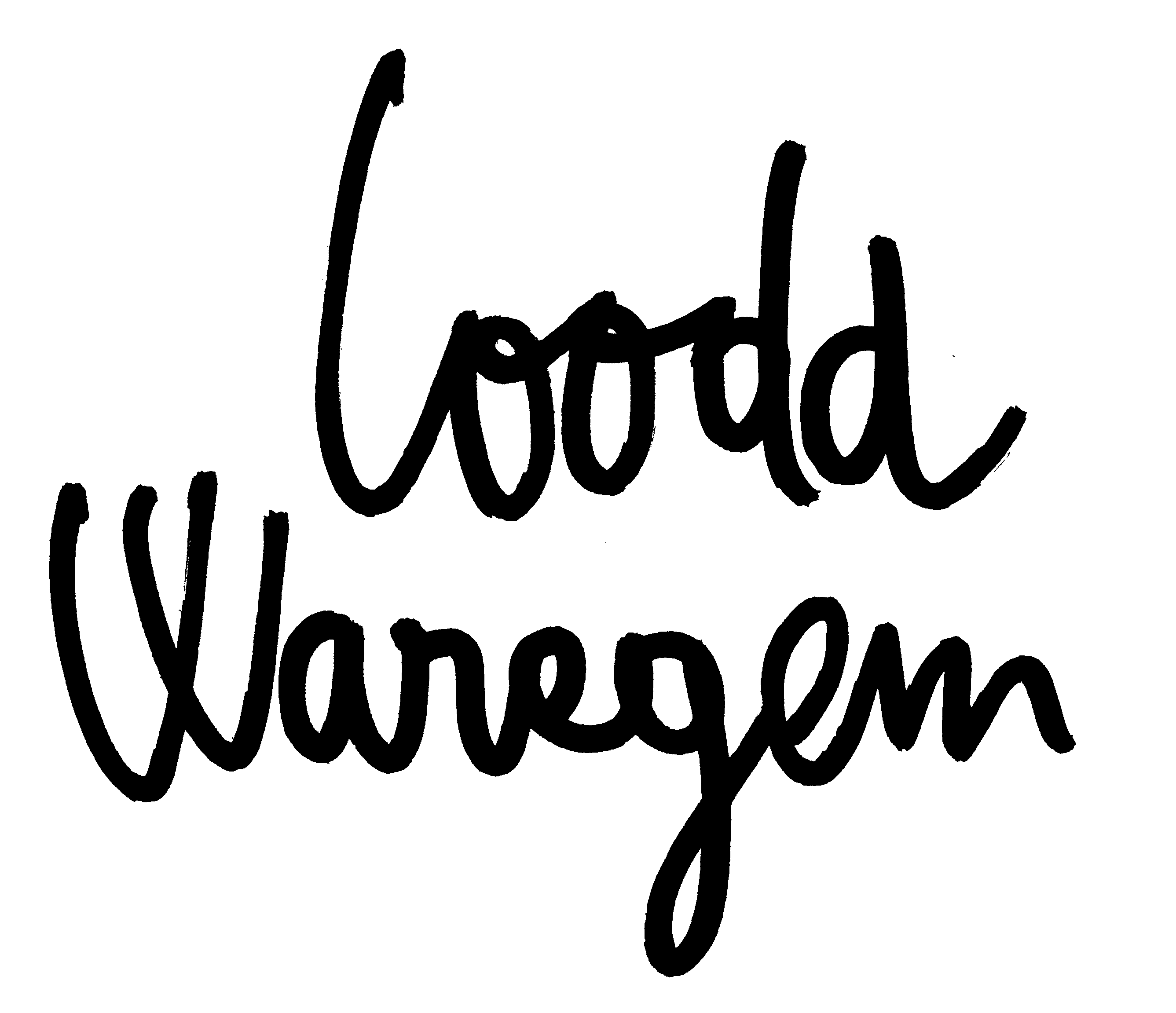 Rainier Lericolais
Rainier Lericolais
Frozen Voices, 2021
Frozen Voices (Poèmographie) was recorded in a Parisian studio and handcrafted in the UK.
musique et poèmographie : Rainier Lericolais
récitant : David Legrand
mixage : Stéphane Larrat
Edition of 25
The artist signed and numbered each edition.
For LOODD French artist Rainier Lericolais created a wax cilindre, one of the first inventions (invented by Edison) to record the human voice. This object, now obsolete because you need a specific machine to reproduce the recording, is presented as a precious object. The viewer/listener can download the recorded composition via the webpage of the artist. This confrontation of an 'out of use' object and our contemporary online world gives it an new life.