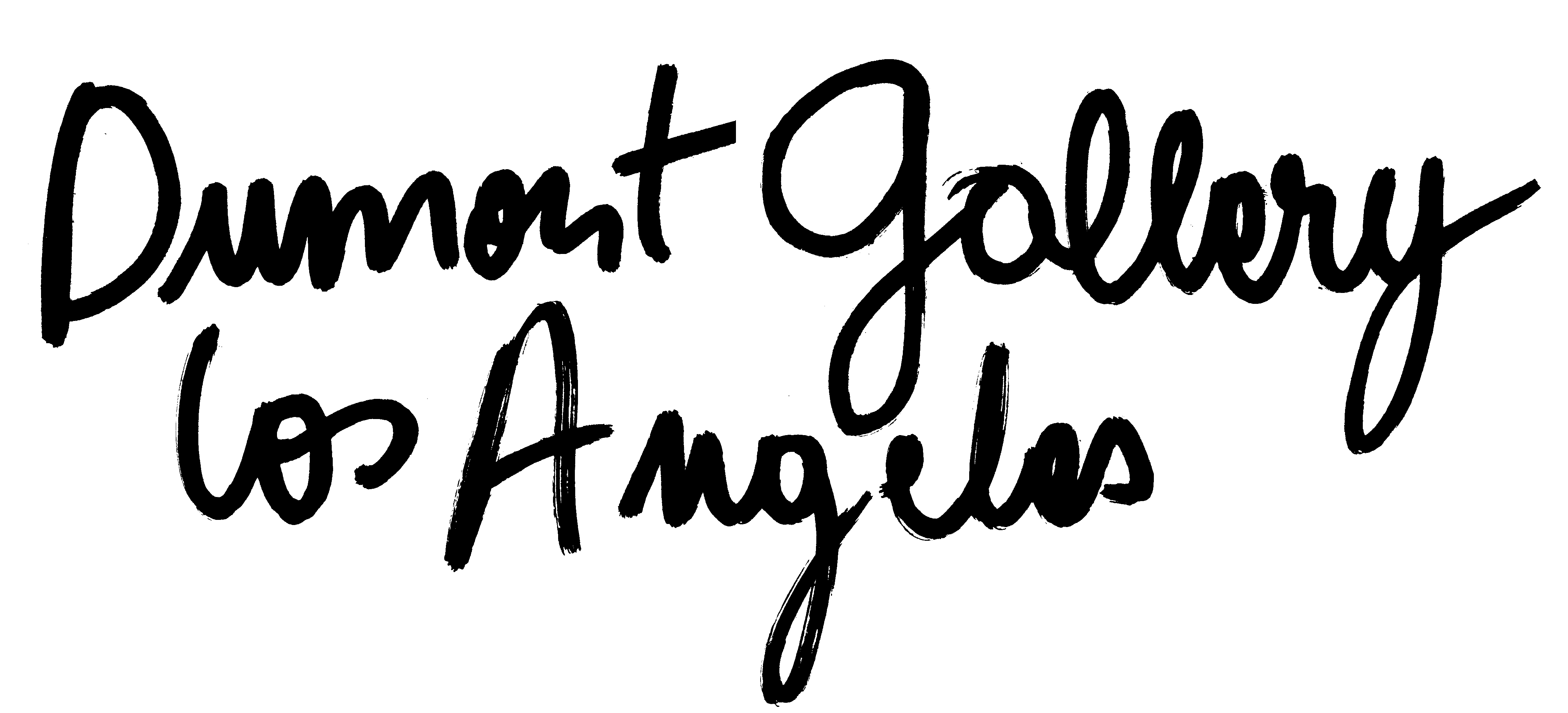 Lucy and Dave Ching, Nicolas Giraud, Ray Sander
Lucy and Dave Ching
Born in 1986 in Seattle, Lucy Ching graduated from UCLA and collaborates now with her older brother Dave, who was trained and works as a close-up magician. The allusion to professional illusion has become a core element of their works. Brother and sister have initiated a dialogue on their respective practice as artist and illusionist, infusing one field with the vocabulary and tropes of the other.
Lucy and Dave Ching live and work in Las Vegas, Nevada.
Nicolas Giraud
Born in 1978 in Saint-Etienne, Nicolas Giraud was trained as a photographer and uses the concept and tricks of photography to build and replicate artworks in a complex game of mirrors. His objects, texts and images share a common interest in deconstructing the notion of image as a material, technical or mental fact.
Nicolas Giraud lives and works in Paris.
Ray Sander
Born in 1988 in Los Angeles, Ray Sander works as a garage mechanic. Besides his job, he is developing a practice related to the cars and races field, a practice grounded in the Californian sub-cultures. 
Ray Sander lives and works in L.A.